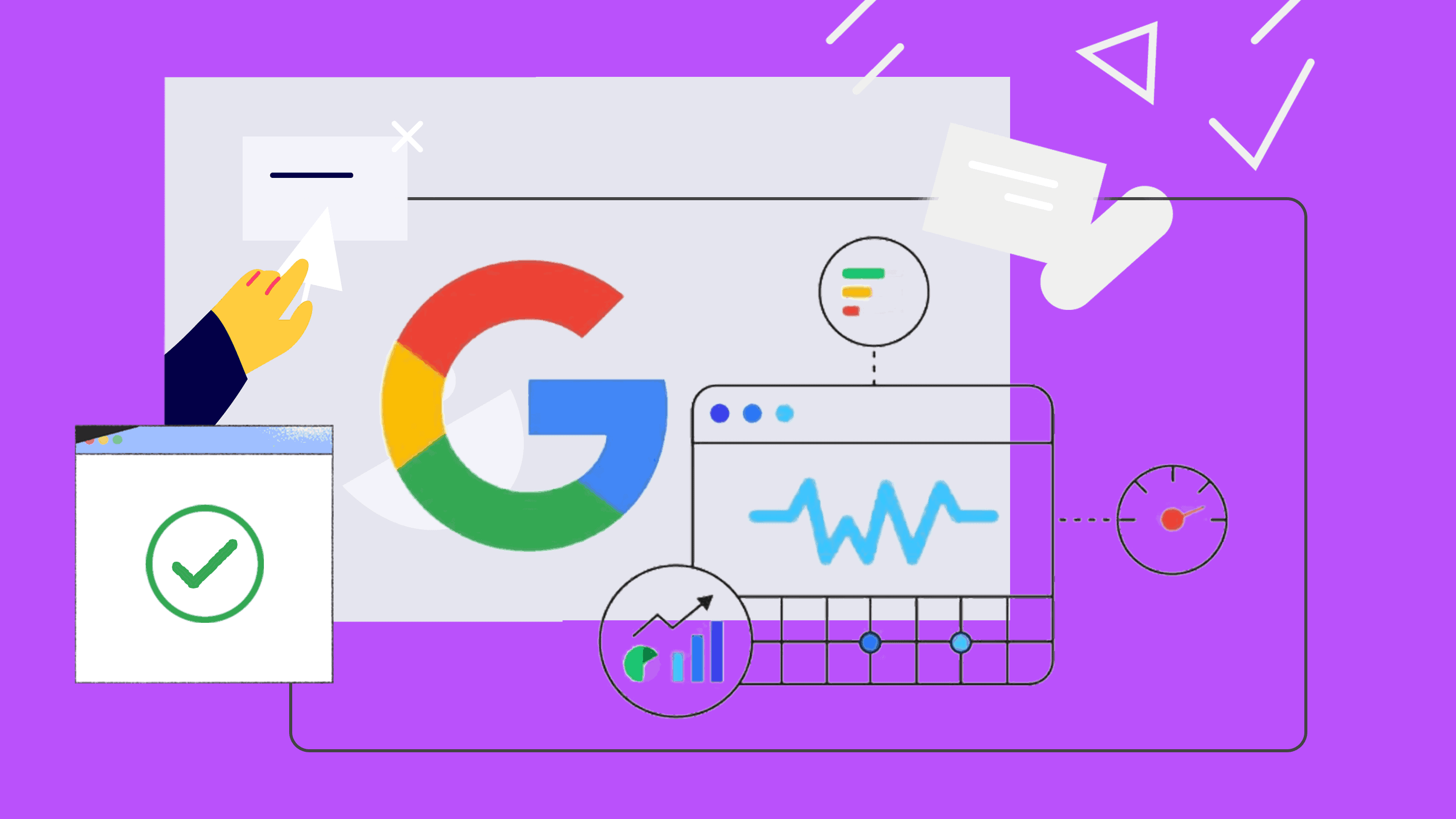 Improve Site Performance With COLAB's Free Google Core Web Vitals Tracker
WordPress websites must conform to Google Core Web Vitals, a set of detailed standards that ensure the world's most powerful search engine will recognize and rank your site. COLAB is here to help you implement this effective method of tracking your site performance and improving the user experience.
Use the Core Web Vitals Tracker To:
Measure your WordPress site's health based on Google core web vitals.
Record your findings and see metrics.
Prioritize which tasks to execute first as you optimize your site performance.
About the Free Google Core Web Vitals Tracker
Google is the world's dominant force in web search, so it's essential to ensure your site stays in its good graces. In recent years, Google has taken its search value a step further by ensuring its users have positive experiences with the sites it recommends.

This is where Google Core Web Vitals (CWV) come in. When your website satisfies Google's main CWV metrics, it ranks higher and is more likely to be seen by Google's 5+ billion daily searchers.

COLAB makes it easier for your organization to meet Google's demands and ensure your site is optimized for an excellent user experience. We created a handy WordPress-friendly tool to measure your website's existing health, improve site performance, and set priorities that keep your site CWV compliant.
Get the Free Google Core Web Vitals Tracker
To access your COLAB Core Web Vitals Tracker, simply fill out the form, access the tracker, and start improving your site performance. This is the secret to supercharging the user experience and driving measurable marketing results!